We translate in the following language pairs: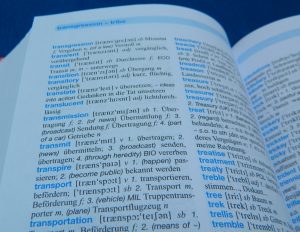 English to Spanish
German to Spanish
English to German
Do you need a translation of your:
Product lables
Business letters
Websites
Documents about internet and social media
Products user manuals
Business, Internet and Social Media books
Computer and It documents / books.
Modern literature (novels)
Technical texts in the areas of electricity and Renewable Energy
We are here to help you!
You can read our translation's samples in this link.
How we work
Documents are received and deliver via email, or FTP and Google Drive for large files.
We use Microsoft Office, Open Office and Adobe Reader. By request we also work with translation tools like Wordfast PRO.