Translation of documents and images of general and specialized topics.
Our specializations are: Internet marketing, business, games, apps, SEO, social media, websites, computers/IT, education.
We translate in the following language pairs: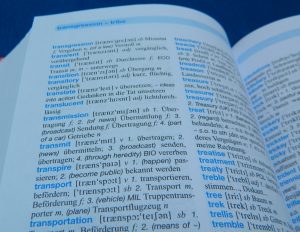 English to Spanish
German to Spanish
English to German
Read our translation's samples.
How we work
Documents are received and deliver via email, or FTP and Google Drive/Dropbox for large files.
We use Windows 10, Microsoft Office, Open Office and Adobe Reader. By request we also work with translation tools like Wordfast PRO.